Vermont Sheriff's Departments: Orange County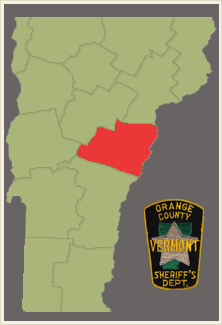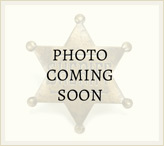 Orange County Sheriff's Department
11 VT RT 113
Chelsea, VT 05038
Phone:
(802) 685-4875
Fax:
(802) 685-3204
Website:
orangecountysheriff.com

History
Orange County is situated southeast of Washington County tucked in the center of Vermont's Green Mountains. Orange County is 692 square miles in size. The County was incorporated on February 22, 1781 and the shire town is Chelsea.
The department works on a contract basis with many of the towns and maintains a strong presence throughout the county.
Our Department's Historical Listing of Sheriffs'
This information is currently being researched. Please check back soon..
Bradford
Braintree
Brookfield
Chelsea
Corinth
Fairlee
Newbury
Orange
Randolph
Strafford
Thetford
Topsham
Tunbridge
Vershire
Washington
West Fairlee
Williamstown